Step up for Epilepsy 2022
GladAfrica Foundation Trust launches its International Epilepsy Week Campaign to help raise awareness and funds for Epilepsy in South Africa.
The campaign will run from 7-14 February 2022
Important Dates
7 February 2022 – GladAfrica Foundation Trust Launches Epilepsy Awareness Month
12 February 2022 – International Epilepsy Awareness Fun Run
(Mall of Africa – Time Square Park) from 7AM – 9AM.
Registration from 6:30AM | R50 fee payable on the day
7-14 February – Log your steps
7-28 February – Raise awareness and pledge your donation
Get Involved
Get Walking and LOG YOUR STEPS.
* 1km = 1,350 steps
Click here to download our campaign profile and replace it on your social profile pictures.
Donate towards Epilepsy South Africa.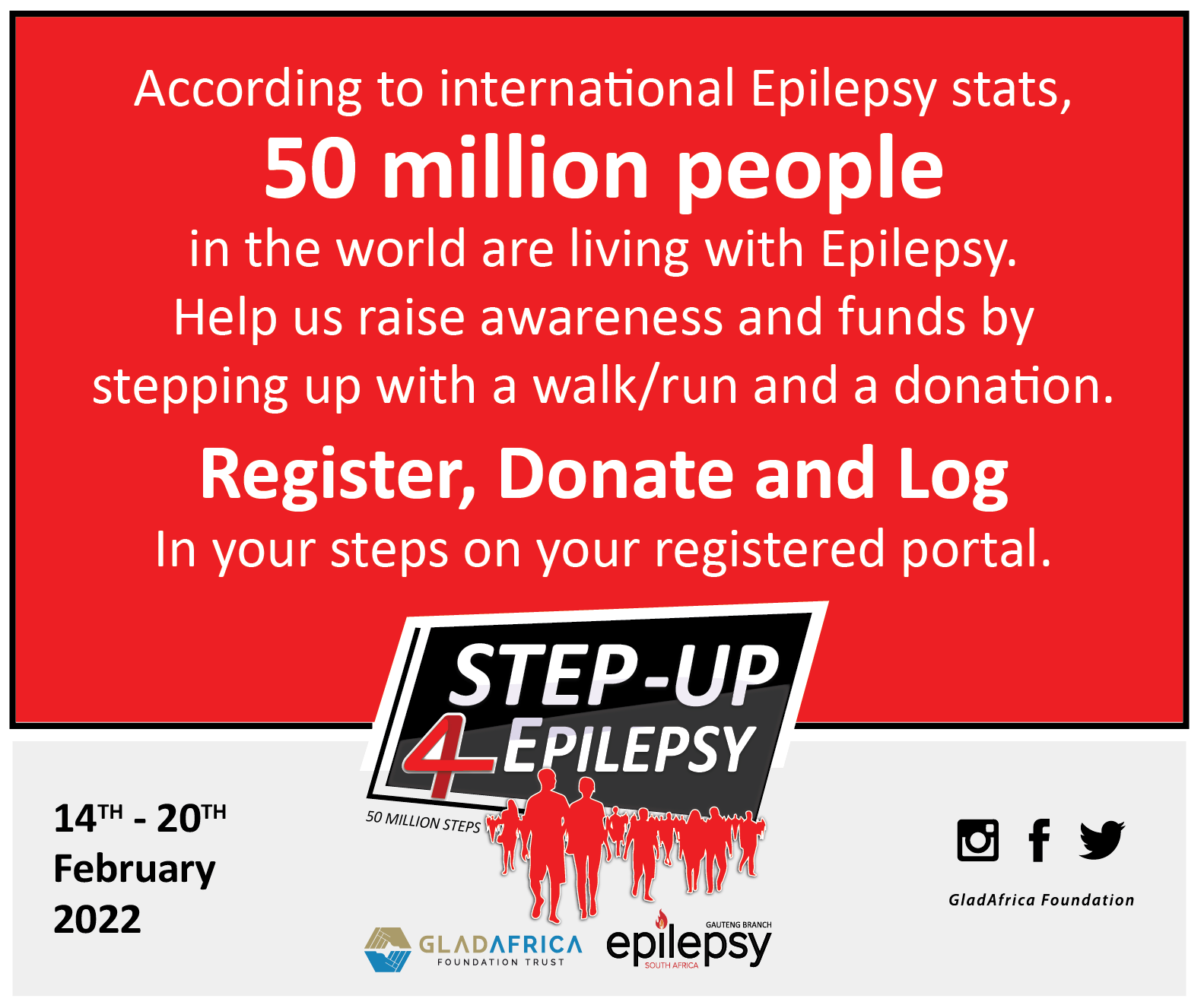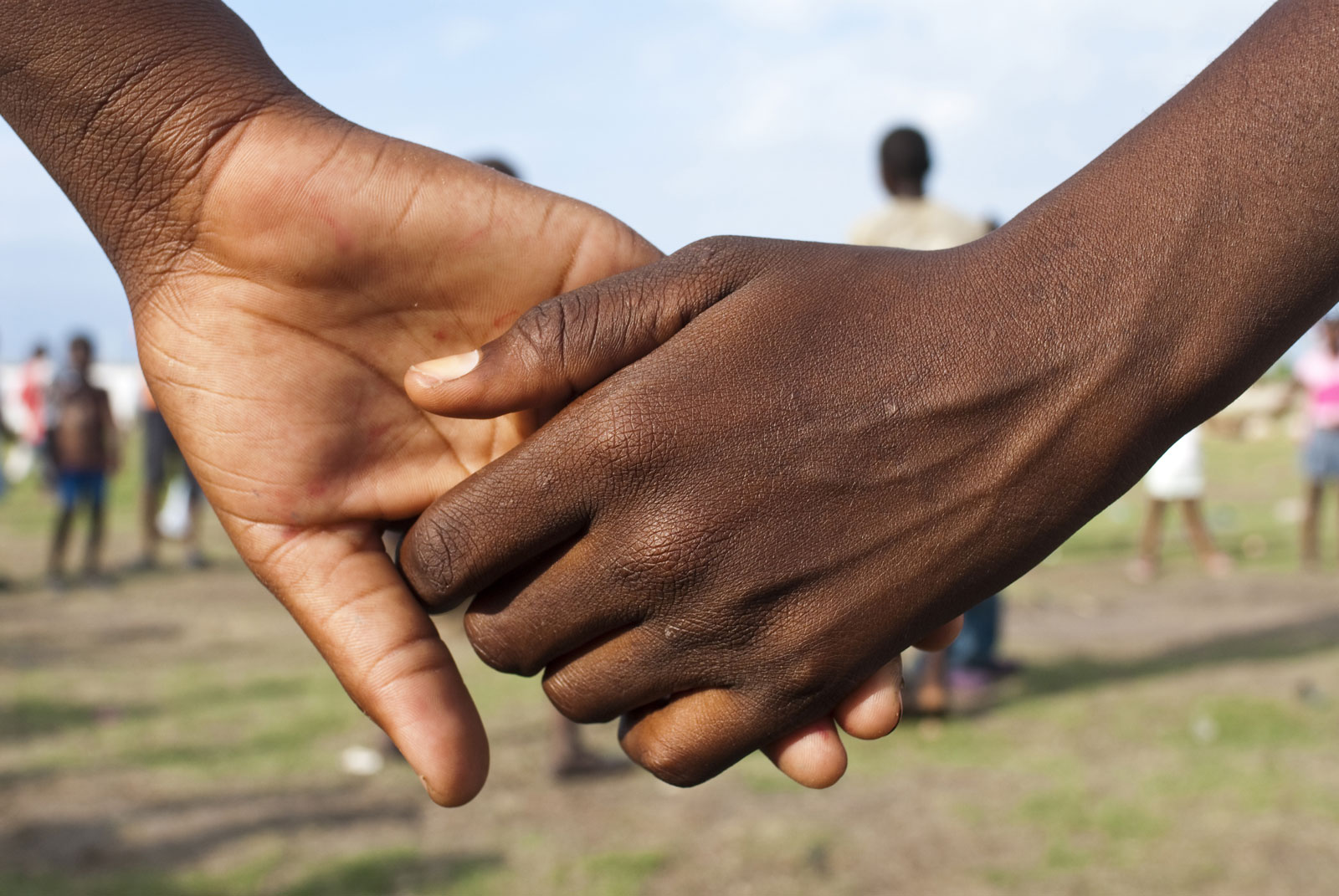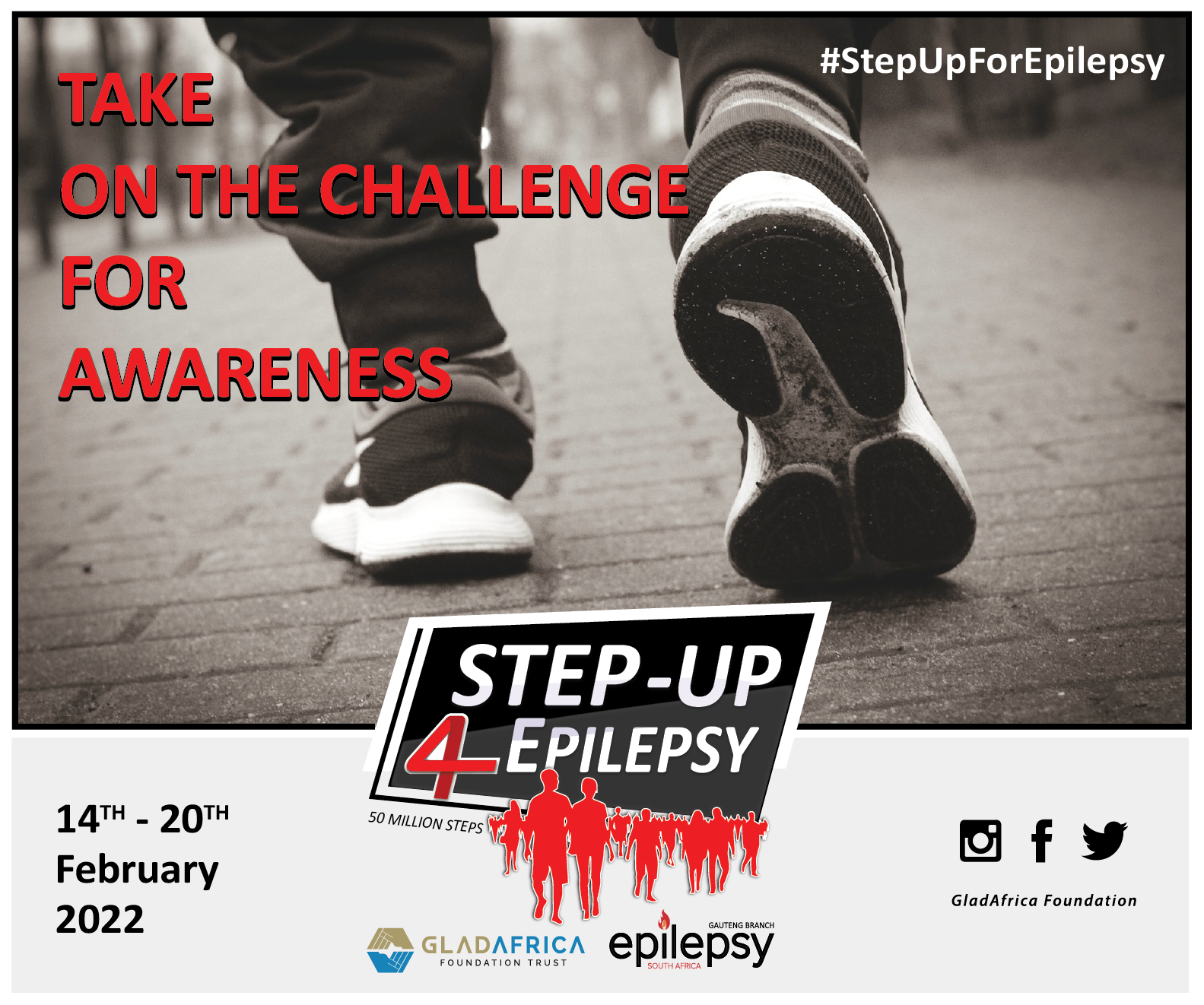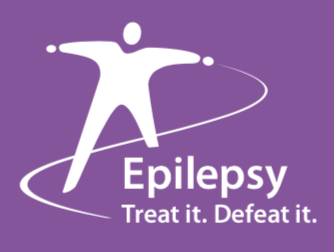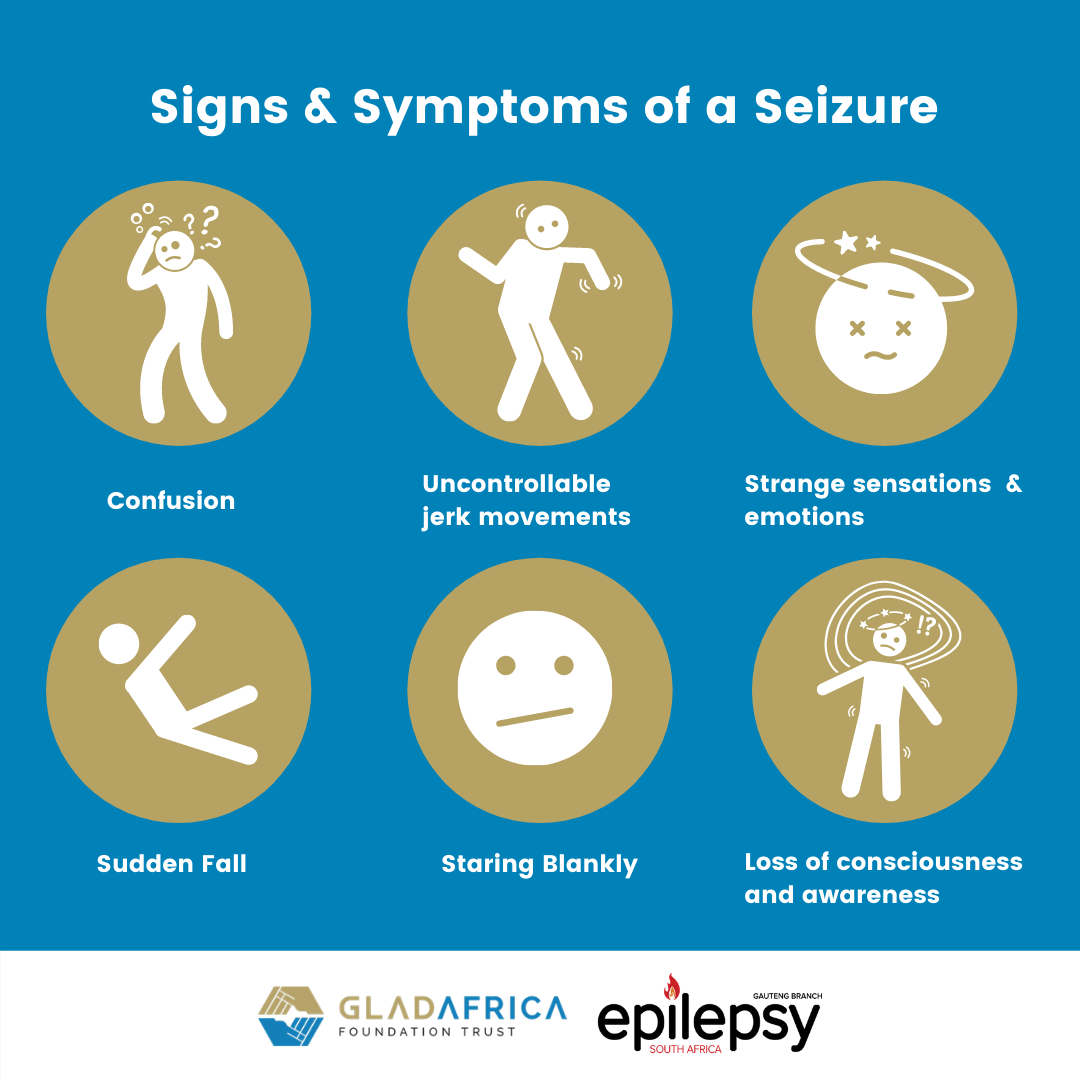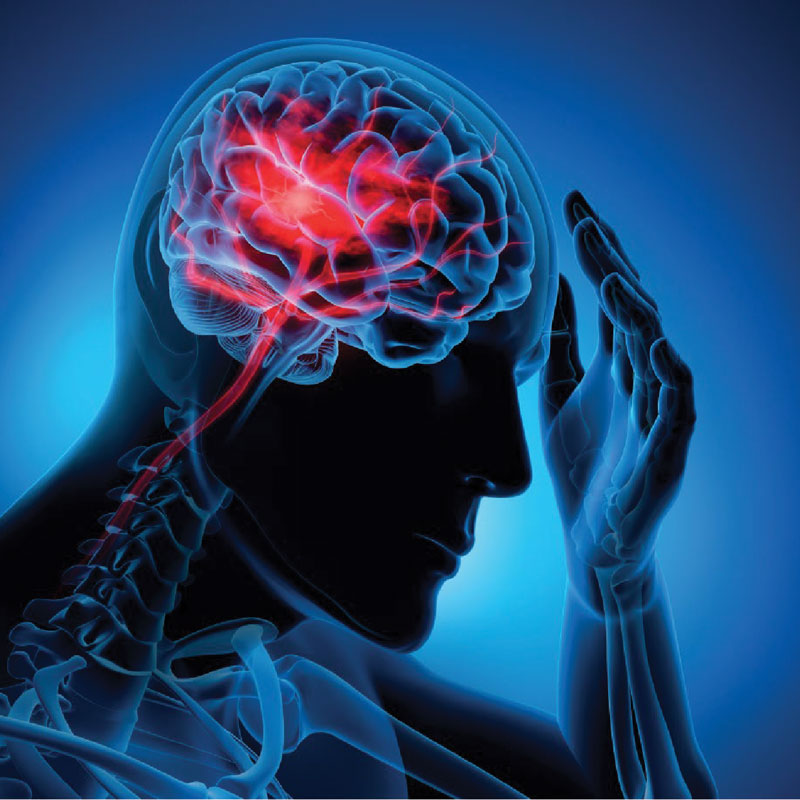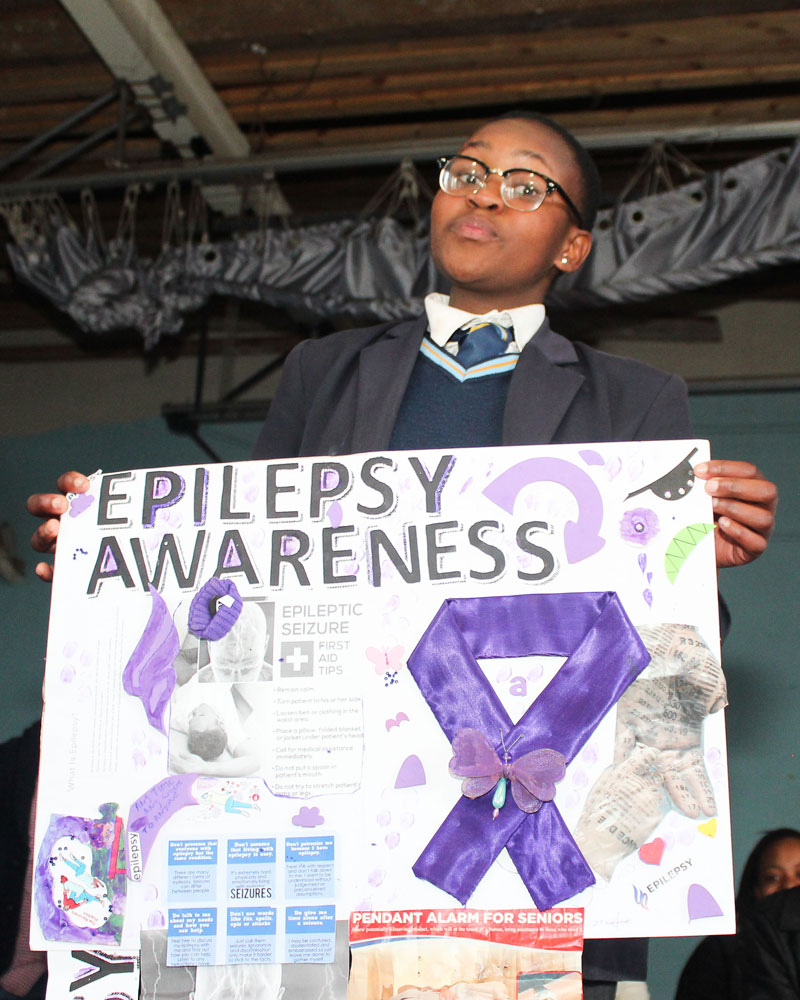 Please send donations to:
Acc Name: Epilepsy SA Gauteng Branch
ABSA Bank Cheque Acc
Acc No. 01121400169
Branch No.: 632-005
Reference: 50 Million Steps