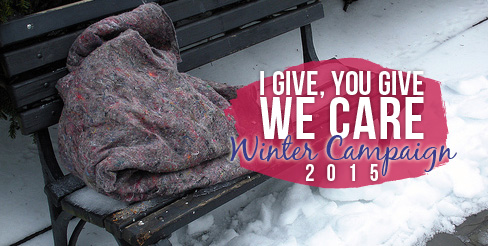 The GladAfrica Foundation Trust is embarking on a winter campaign and we are inviting you to donate any essentials that will benefit disadvantaged communities this winter. These essentials include, amongst other things, blankets, socks, jerseys, towels. Old and New are Welcome!
Between now and the end of the campaign, we are hoping to collect enough blankets and other essentials that will benefit more than 200 community members.
You are also welcome to donate funds which will be strictly utilised towards the campaign. Banking details can be provided upon request.