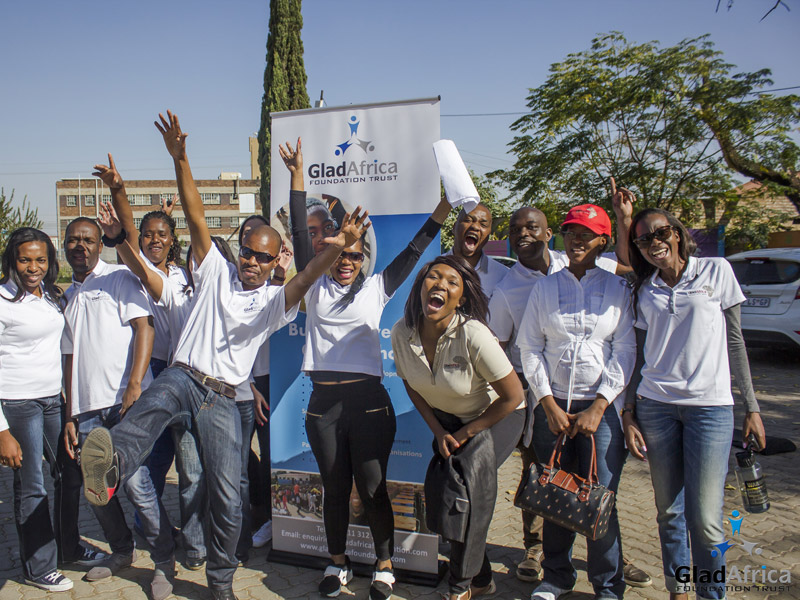 The GladAfrica Foundation Trust visited Denver High school for a career guidance day on 15 May 2015. The Founder of Ditau Interiors, Nthabi Taukobong, a successful black owned interior design company was a key note speaker. The grade 11 and 12 were truly inspired and indeed the day was a success.
The Foundation is passionate about impacting the lives of our future leaders and we hold true to our vision of being a game changer in eradicating poverty through education and guiding our children.
The children were handed prospectuses and application forms from the University of Pretoria, Wits, University of Johannesburg and Boston Campus. They were also handed stationary packs branded with the GladAfrica Foundation Logo.
We are looking forward to seeing the success stories from the lives of these young minds.
Button Text