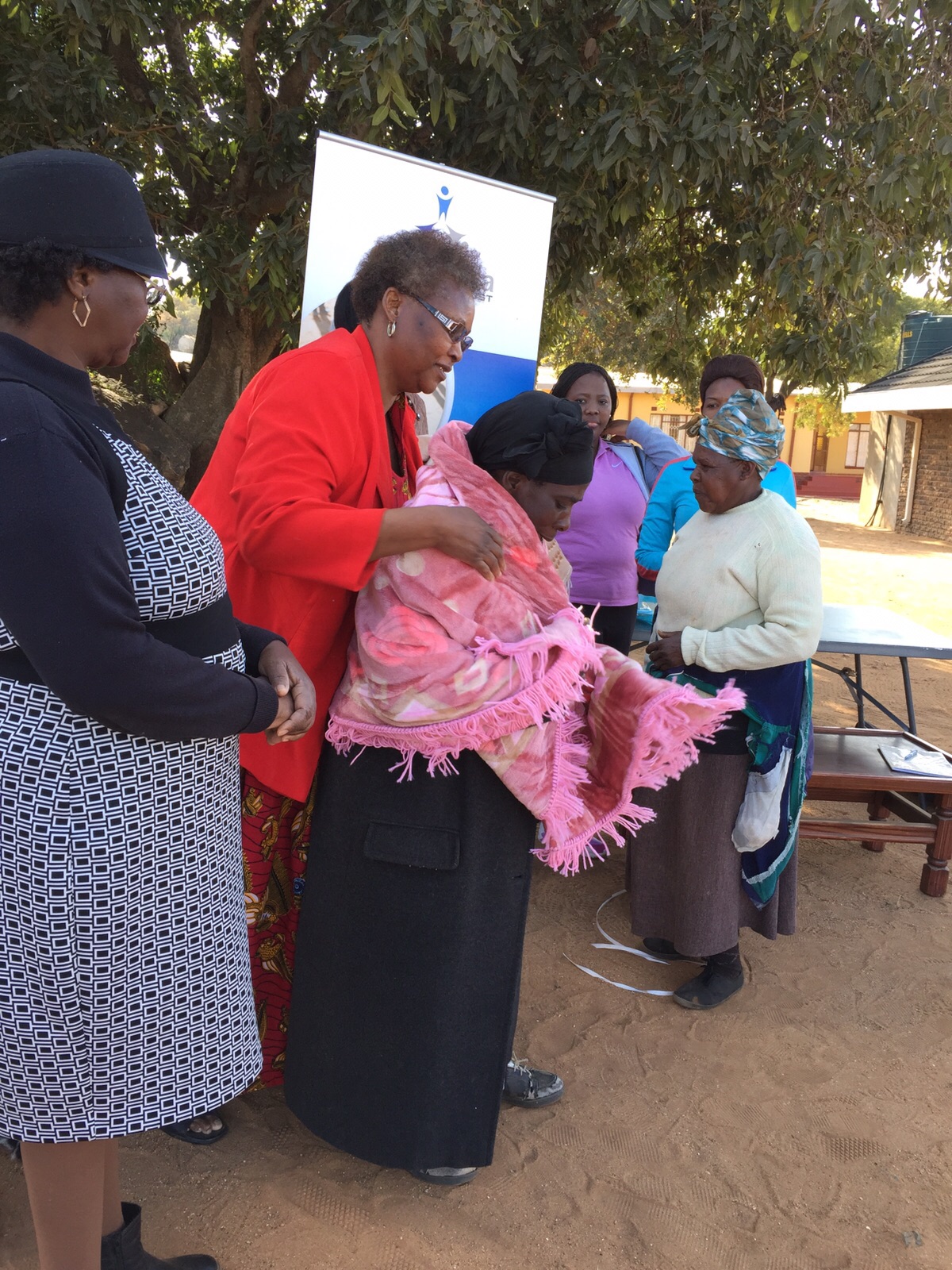 During the Month of June 2015, the Foundation ran a winter campaign to raise funds to purchase blankets for underprivileged people. The response was overwhelming and we were able to purchase +-55 blankets. The handover was done on 11 July 2015 to a community in Polokwane called Ga-Mmamabolo. The community was so touched during the handover that the joy in their hearts could be felt on the day. They marveled at the quality of the blankets that were given to them.
We would like to thank all those that contributed to the initiative and felt in their hearts to be part of the drive to touch the lives of those less privileged and ensure that they too are warm during the winter season.
May God richly bless you!
Button Text